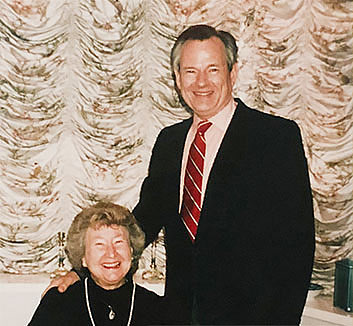 Vern and Jeanne Doellstedt, founders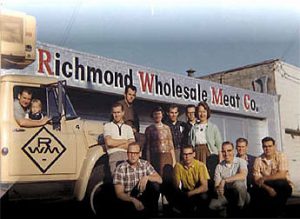 The 1st RW Family
Our History and future
"To Serve You Is Our Pleasure" has been the theme since our inception in 1959. Founders, Vern, and Jeanne Doellstedt lived it out with generous benefits for employees and satisfying customer needs with a 99% fill rate!
RW were early adopters of technology, which began with telephone sales in the 60's – a new concept in the meat world – imagine that? In short order, 10 trucks a day were servicing 700 customers across northern California.
Vern majored in International Business and then in 1969 saw his dream come true – creating the export division to Hawaii and the South Pacific. Soon, Richmond Wholesale was the leader with fill rate, amazing inventory, and responsive customer service.
In the 90's, the opportunity came to serve the US military community, and a new division was opened. 25 years later, RW has established itself as a customer success leader and key supplier to our troops at home and around the globe.
Our recent partnership with IMB Partners in 2020 is bringing growth to military and commercial avenues. Stay tuned!